What is Storiqa?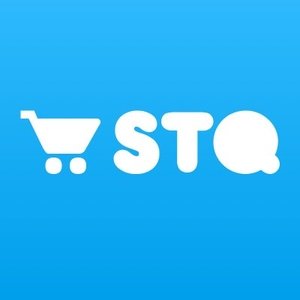 Storiqa is a next-gen e-commerce platform equipped with all of the tools necessary to build an online store. Storiqa puts blockchain technology and smart contracts into use to build the app with ease in a secure manner. The native cryptocurrency of Storiqa is STQ and adheres to the norms and policies of blockchain. STQ is the primary currency to be used for making purchases in the Storiqa marketplace, as well as in trading. Storiqa focuses on keeping the transaction fee low for its cryptocurrency. Storiqa hosted a token sale and the members who purchased the token at ICO are liable to earn more. Storiqa's mission is to help everyone on earth in creating the online entity as they wish too.
How do I buy Storiqa?
1.
Deposit funds into your account.
2.
Enter the amount of Storiqa (or Australian Dollar equivalent) that you would like to buy.
3.
Click 'Buy' to confirm your Storiqa purchase and your Storiqa will arrive in your CoinSpot wallet within minutes.


Should Storiqa become available, here are instructions on how to complete your purchase.