What is Suterusu?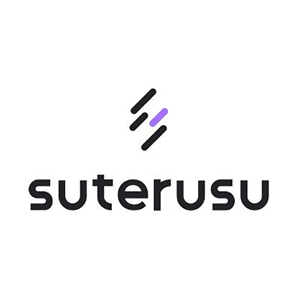 Blockchain networks can have enhanced privacy protection over smart contracts, DeFi, transactions and data, with the Suterusu (ticker: SUTER) "Suter token". The token provides plug-and-play, on-chain privacy plus truly decentralized on-chain governance to enable confidential transactions and payment anonymity for a range of applications. Suter Node Staking improves the transparency of Suter Node POS mining data ZK-ConSNARK cryptographic function is setup-free and provides secure,constant-size transaction plus efficient proof-generation and verification Suterusu aims to address a current serious challenge in cryptocurrency - how to develop a privacy-preserving blockchain. It implements state-of-the-art trustless zero-knowledge proof schemes and offers multiple technical modules to power the development of privacy-preserving blockchain under various payment models instantaneously.
How do I buy Suterusu?
1.
Deposit funds into your account.
2.
Enter the amount of Suterusu (or Australian Dollar equivalent) that you would like to buy.
3.
Click 'Buy' to confirm your Suterusu purchase and your Suterusu will arrive in your CoinSpot wallet within minutes.


Should Suterusu become available, here are instructions on how to complete your purchase.