What is Swerve?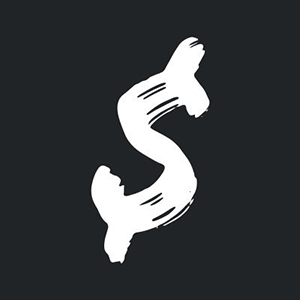 Launched in September 2020, Swerve (SWRV) is designed specifically for extremely efficient stablecoin trading. This native token of Swerve, a fork that is 100% community-owned and governed, is a liquidity pool on Ethereum that provides advantages like low risk and supplemental fee income for liquidity providers. Holders with SWRV tokens can stake them in the Swerve DAO to earn $SWRV. Swerve offers trading with zero additional charges/fees for platforms/developers. It is fully community-owned, that is, Swerve users can generate tokens from day one. Swerve offers exceptionally low-risk options to adopt as stable coins, reducing the volatility of the assets it is assigned to. Swerve Finance is a 100% community-owned initiative that guarantees no fake-out deployment, no questionable pre-mining, no 30% allocation to 'shareholders', no team allocation and no decades long distribution. It aims to promote the rising movement in DeFi, where tokens are fully-owned by protocol users and governance is completely run by tokenholders.
How do I buy Swerve?

1.
Deposit funds into your account.

2.
Enter the amount of Swerve (or Australian Dollar equivalent) that you would like to buy.

3.
Click 'Buy' to confirm your Swerve purchase and your Swerve will arrive in your CoinSpot wallet within minutes.


Should Swerve become available, here are instructions on how to complete your purchase.