What is TE-FOOD?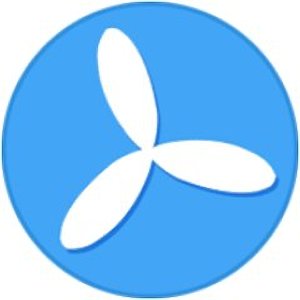 TE-FOOD is a farm-to-table food traceability solution and is based on blockchain. With TE-FOOD, customers have the flexibility to have in-depth insights into the supply chain of the food industry. This helps boost operational efficiency. TFD is the ERC20 token of TE-FOOD and operates primarily on the Ethereum platform. The Ethereum platform is a tokenised software license helping users of TE-FOOD's ecosystem to easily engage in activities. It is mandatory for the organisations and the individuals to have a TFD license so as to use the TE-FOOD's ecosystem. TE-FOOD empowers the food industry's supply chain leaders to track item batches, extract data, and store them on the blockchain network to further make them accessible to the consumers. The main purpose of creating the platform is to introduce transparency within the food sector. It helps create trust and improve brand exposure among customers.
How do I buy TE-FOOD?
1.
Deposit funds into your account.
2.
Enter the amount of TE-FOOD (or Australian Dollar equivalent) that you would like to buy.
3.
Click 'Buy' to confirm your TE-FOOD purchase and your TE-FOOD will arrive in your CoinSpot wallet within minutes.


Should TE-FOOD become available, here are instructions on how to complete your purchase.