What is TNC Coin?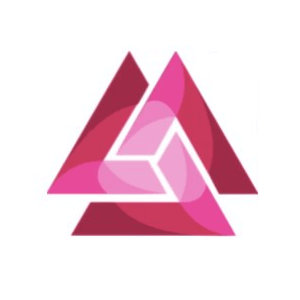 Blockchain for the gaming sector, TNC Coin is the official digital currency of TNC. The coin serves an important part of the processes and the transactions that are part of the TNC ecosystem. Owing to the developments on TNC mainnet, the community expects growth in the adoption rate of TNC Coin. An open-source network enabling gamers to create TNC-20 coins. Users can also fork TNC-20, the standard tokens used in the gaming sector. TNC Mainnet implements the consensus protocol of advanced Proof-of-Play (PoP) to measure as well as record the game time. With robust and scalable features, TNC is custom-fit to meet all demands of the gaming industry. The main goal of TNC is to become the ultimate mainnet for gaming.
How do I buy TNC Coin?
1.
Deposit funds into your account.
2.
Enter the amount of TNC Coin (or Australian Dollar equivalent) that you would like to buy.
3.
Click 'Buy' to confirm your TNC Coin purchase and your TNC Coin will arrive in your CoinSpot wallet within minutes.


Should TNC Coin become available, here are instructions on how to complete your purchase.