What is Tokoin?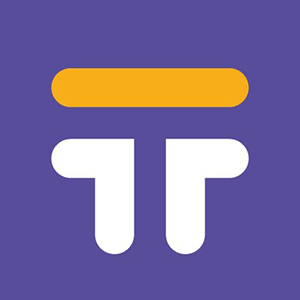 Tokoin (TOKO) is a blockchain-based platform that helps MSMEs establish a valid identity and trustable reputation. It enables users to build digital profiles, perform digital bookkeeping, and access business support institutions through its mobile applications. TOKO is based on ERC-20, distributed on the Ethereum and is meant to be used for transactions at the exchange. By recording transactions on Tokoin, participants are guaranteed a secure ecosystem of blockchain with Tokens as signs of credibility scoring. By assembling non-financial data from MSMEs, such as the data submitted in the KYC protocol, Tokoin develops a Digital Business ID for such companies. It thus enables them to establish a robust reputation profile that helps them build trust and access credit from banks, suppliers, and other business-critical service providers.
How do I buy Tokoin?
1.
Deposit funds into your account.
2.
Enter the amount of Tokoin (or Australian Dollar equivalent) that you would like to buy.
3.
Click 'Buy' to confirm your Tokoin purchase and your Tokoin will arrive in your CoinSpot wallet within minutes.


Should Tokoin become available, here are instructions on how to complete your purchase.