What is BiLira?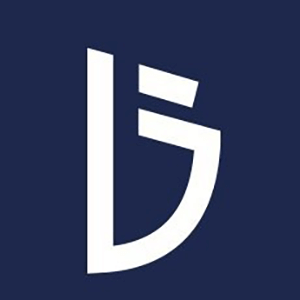 BiLira backed by Turkish Lira is a stable cryptocurrency. FTX market is the one that is actively trading BiLira cryptocurrency. You may explore decentralised finance products and exchange them with other assets using BiLira ER-20 tokens. Every BiLira gets collateralised 100% by Turkish Lira (TL) and is further custodied by the banking partners. BiLira renders ease of exchange considering that one can easily send them to people across the globe. Eliminates risk of losing asset value during volatile markets. BiLira strives to reduce the gap existing between web 2.0 (one that is monetised by fiat) and web 3.0 (driven by the crypto assets). This offers both an off-ramp and an on-ramp solution enabling the crypto traders to deal with high volatility while supporting the decentralised finance applications of the future.
How do I buy BiLira?
1.
Deposit funds into your account.
2.
Enter the amount of BiLira (or Australian Dollar equivalent) that you would like to buy.
3.
Click 'Buy' to confirm your BiLira purchase and your BiLira will arrive in your CoinSpot wallet within minutes.


Should BiLira become available, here are instructions on how to complete your purchase.