Buy ThunderCore
What is ThunderCore?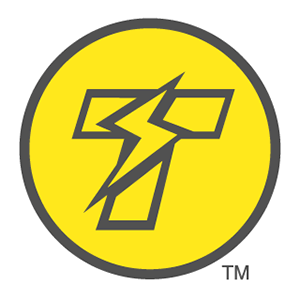 ThunderCore (TT) is a public blockchain with its own native currency, backed by trustful, decentralized and fault-tolerant servers. With super-fast 1 second confirmation,ThunderCore delivers a seamless user experience with every transaction. Fully compatible with all Ethereum smart contracts and tools. Driven by consensus protocol that's completely secure and unhackable. A simple election scheme allows open participation, with a variable number of participants and fast fault recovery. Powered by world-class features like crypto asset manager, DApps browser, smart contracts and QR code support, ThunderCore provides a fast, EVM-compatible public blockchain with fully decentralized trust, higher throughput, faster confirmation times, and lower costs.
How do I buy ThunderCore?

1.
Deposit funds into your account.
2.
Enter the amount of ThunderCore (or Australian Dollar equivalent) that you would like to buy.

3.
Click 'Buy' to confirm your ThunderCore purchase and your ThunderCore will arrive in your CoinSpot wallet within minutes.


Should ThunderCore become available, here are instructions on how to complete your purchase.