What is BitTube?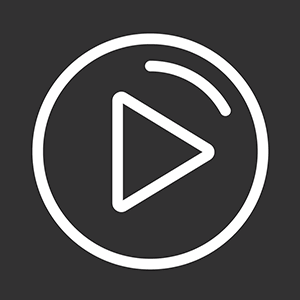 BitTube is a decentralised video and entertainment platform with a modern payment marking method or a payment network. Technically, the BitTube coin (TUBE) is a cryptocurrency that is centered around the Cuckoo Cycle Proof-of-Work algorithm. Without any pre-mining or ICO, the coin had a simple launch. With TUBE, there is no halving and the emission decrease is apparently smooth. New users can easily attain access to cryptocurrency. The only thing required is browsing the web. With TUBE, users pay a minimal transaction fee and have total security and control over the money. TUBE allows the professional miners to earn rewards which are distributed as payouts on AirTime. BitTUBE expects that maximum apps and websites will join TUBE in the next 5 years, and will start utilising its economic model.
How do I buy BitTube?
1.
Deposit funds into your account.
2.
Enter the amount of BitTube (or Australian Dollar equivalent) that you would like to buy.
3.
Click 'Buy' to confirm your BitTube purchase and your BitTube will arrive in your CoinSpot wallet within minutes.


Should BitTube become available, here are instructions on how to complete your purchase.