Buy Tutor's Diary
What is Tutor's Diary?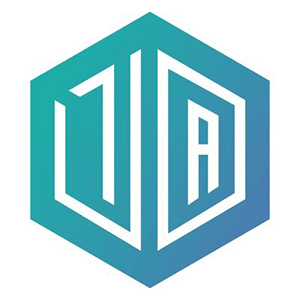 As the name suggests, the Tutor's Diary is a decentralised platform designed specifically for the teachers. The platform allows teachers to upload their courses where every teacher is rewarded for adding new content to the platform. TUDA accepts ETH payment methods for now. TUDA adheres to the proof of brain concept to incentivise educators facilitating the creation of universal learning platforms. TUDA is one of the largest educational community builds using the blockchain network. Secure and fast system producing content through a decentralised method built on top of the blockchain technology. The sole purpose behind the creation of the platform is to fix issues of the conventional education system, simplifying learning management.
How do I buy Tutor's Diary?
1.
Deposit funds into your account.
2.
Enter the amount of Tutor's Diary (or Australian Dollar equivalent) that you would like to buy.
3.
Click 'Buy' to confirm your Tutor's Diary purchase and your Tutor's Diary will arrive in your CoinSpot wallet within minutes.


Should Tutor's Diary become available, here are instructions on how to complete your purchase.