What is TrueUSD?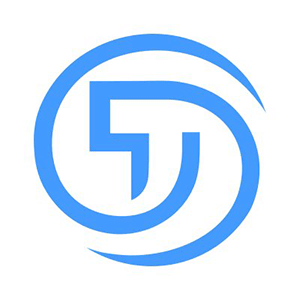 TrueUSD is one of the first Stablecoin that is backed up by the US dollar, pegged at 1:1 ratio with the US dollar. With the tag of first regulated coin and the security of cryptocurrency, trueUSD is a portal for tokenising real-world assets. Buyers of TrueUSD are given regular attestation of the escrowed balances and full collateral. The coin can be redeemed at $1 anytime, as TrueUSD is 100% collateralised. Transactions done using TrueUSD are both secured and fast. It is 100x cheaper whereas 1000x faster than Wire Transfers. As it's globally acceptable and stable, TrueUSD has more utility than its counterpart. The vision of its founders is to make it a preferred alternative to the USD.
How do I buy TrueUSD?
1.
Deposit funds into your account.
2.
Enter the amount of TrueUSD (or Australian Dollar equivalent) that you would like to buy.
3.
Click 'Buy' to confirm your TrueUSD purchase and your TrueUSD will arrive in your CoinSpot wallet within minutes.


Should TrueUSD become available, here are instructions on how to complete your purchase.