What is Ubiq?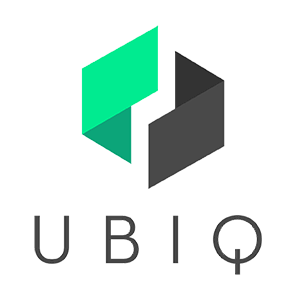 A permissionless open-source software, Ubiq is designed on the enhanced version of the Ethereum Codebase. The platform provides a stable enterprise platform that implements exquisitely tested EVM code. Coupled along with an upgrade schedule, the code helps rule out the risks associated with unintended hard-forks and network instability. The monetary policy of Uniq has been coded within the nucleus. This eliminates the possibility of making changes in the future. Ubiq has no dev fee, pre-mine, or ICO which means that all success is directly attributed to the developer. Ubiq (UBQ) can offer solutions in a wide variety of environments. With open-source code, Ubiq is open for changes and updates by developers interested in doing it. It aims to become the most efficient and most trusted Enterprise-stable smart contracts platform globally.
How do I buy Ubiq?

1.
Deposit funds into your account.

2.
Enter the amount of Ubiq (or Australian Dollar equivalent) that you would like to buy.

3.
Click 'Buy' to confirm your Ubiq purchase and your Ubiq will arrive in your CoinSpot wallet within minutes.


Should Ubiq become available, here are instructions on how to complete your purchase.