Buy Ubique Chain of Things
What is Ubique Chain of Things?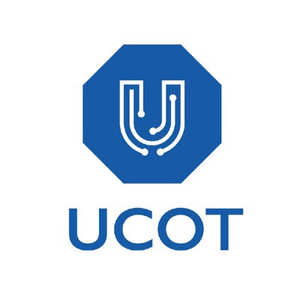 Operating on the Ethereum platform, Ubique Chain of Things is a cryptocurrency token for a supply-chain ecosystem, based on multiple technologies including IoT, AI, 5G and blockchain. It is non-mineable & can be traded at Bittrex, Bit-Z. UCT Foundation is the body that governs the UCOT ecosystem. UCT aims at solving business problems leveraging blockchain technology. It has multiple applications built on the platform. UTRACER, UTMS, UPHOTO are a few among them. IoT sensors are attached to the products facilitating real-time tracking of problems across the supply chain. The main purpose behind the setup of the community is to help the members prepare themselves to meet the challenges associated with the smart supply chain.
How do I buy Ubique Chain of Things?
1.
Deposit funds into your account.
2.
Enter the amount of Ubique Chain of Things (or Australian Dollar equivalent) that you would like to buy.
3.
Click 'Buy' to confirm your Ubique Chain of Things purchase and your Ubique Chain of Things will arrive in your CoinSpot wallet within minutes.


Should Ubique Chain of Things become available, here are instructions on how to complete your purchase.