Buy Universal Euro
What is Universal Euro?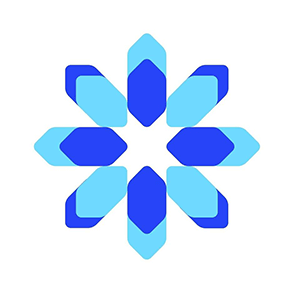 As the second stablecoin by the UPA (Universal Protocol Alliance), UPEUR is a consortium of top-rated blockchain organisations such as Uphold, CertiK, Cred, Bittrex International, Brave, and Blockchain at Berkeley. UPEUR is an addition to the family of Universal tokens along with Universal Dollar and the Universal Bitcoin. UPEUR is the tokenised form or representation of stored assets. UPEUR is pegged at a 1:1 ratio with EURO. Once minted, the transaction is then recorded on the Ethereum platform. The formation of the stable coin UPEUR is done to ensure the creation of a usable, functional, and transparent digital blockchain. It is currently focusing on maintaining low volatility and high returns to ensure users get benefits as deserved.
How do I buy Universal Euro?

1.
Deposit funds into your account.
2.
Enter the amount of Universal Euro (or Australian Dollar equivalent) that you would like to buy.

3.
Click 'Buy' to confirm your Universal Euro purchase and your Universal Euro will arrive in your CoinSpot wallet within minutes.


Should Universal Euro become available, here are instructions on how to complete your purchase.