Buy Universal Protocol Token
What is Universal Protocol Token?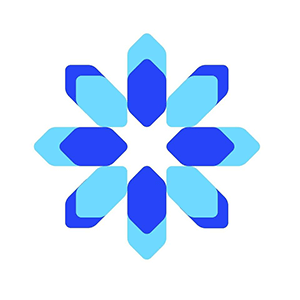 Enabling the creation of different types of digital assets, the Universal Protocol Platform (UPT) is a revolutionary movement in the blockchain industry. With UPT, all of the cryptocurrencies are convertible to a single network. The issuer of the three tokens, Universal Protocol Token (UPT) and Universal Proxy Tokens, Universal Protocol Pte. Ltd. runs a Singapore company on a not-for-profit basis. The profits are used to reimburse the Alliance members of UP, in charities, for migration of energy intensity and also to buy back UPT. UPT fixes the bottlenecks in the blockchain industry facilitating seamless value transfer across the network. UPT aims at bringing more than 100 million users to the cryptocurrency platform.
How do I buy Universal Protocol Token?
1.
Deposit funds into your account.
2.
Enter the amount of Universal Protocol Token (or Australian Dollar equivalent) that you would like to buy.
3.
Click 'Buy' to confirm your Universal Protocol Token purchase and your Universal Protocol Token will arrive in your CoinSpot wallet within minutes.


Should Universal Protocol Token become available, here are instructions on how to complete your purchase.