Buy Universal US Dollar
What is Universal US Dollar?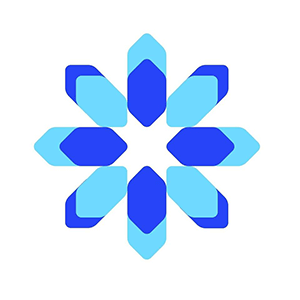 A stablecoin pegged at a 1:1 ratio with the United States dollar, the Universal US dollar is issued by Universal Protocol, which is a part of a new universal transparent reserve standard. This standard introduces and tokenises digital assets through the Universal Protocol platform. Universal US Dollar is one of the first financial products that promises an annualised return to the user. Every time a Universal Dollar is minted, records are added to the Ethereum platform. This facilitates quick and on-chain asset identification. The main aim of UPUSD developers is to bring more than 100 million users to the crypto world. With the release of the token, UPUSD wishes to transform the way businesses operate, tapping into the unknown potential of blockchain technology. Being a USD-backed digital asset, Universal USD aims to become the game-changer in countries with volatile markets.
How do I buy Universal US Dollar?

1.
Deposit funds into your account.

2.
Enter the amount of Universal US Dollar (or Australian Dollar equivalent) that you would like to buy.

3.
Click 'Buy' to confirm your Universal US Dollar purchase and your Universal US Dollar will arrive in your CoinSpot wallet within minutes.


Should Universal US Dollar become available, here are instructions on how to complete your purchase.