What is USDJ?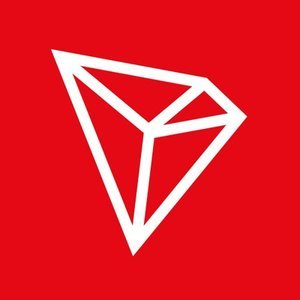 The USDJ is a stablecoin project based on the Tron blockchain network. It is pegged to a U.S. dollar and backed by collateral assets. USDJ is the cryptocurrency stablecoin that is generated through blockchain-enabled smart contracts. A user can generate USDJ by depositing TRX token as collateral. USDJ enters into circulation and is pegged to the U.S. dollars using Collateral Debt Positions (CDP). The USDJ stablecoin has an autonomous feedback feature to empower community development in its governance. The USDJ product targets to become a widely accepted stablecoin in the Tron blockchain ecosystem.
How do I buy USDJ?
1.
Deposit funds into your account.
2.
Enter the amount of USDJ (or Australian Dollar equivalent) that you would like to buy.
3.
Click 'Buy' to confirm your USDJ purchase and your USDJ will arrive in your CoinSpot wallet within minutes.


Should USDJ become available, here are instructions on how to complete your purchase.