Buy Neutrino USDN
What is Neutrino USDN?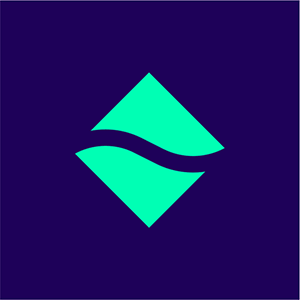 Neutrino USD (USDN) is the algorithmic stable coin which is soft-pegged with the US Dollar. It is collateralised by WAVES blockchain and benefits from its staking model. The protocol that adheres to the consensus algorithm and stakes USDN leads to a reward of 8-15% APR. All of the operations parts of the token involve transparency and are governed by smart contracts. The stability of the coin is maintained by the community stakeholders and significant algorithms. The coin algorithmically mimics the value of USD. As a price-stable multi-asset protocol, it runs on blockchain technology and USDN is used as a payment token in decentralised applications (dApps). Neutrino USD (USDN) is working towards reducing the financial complexities, specially in global transactions.
How do I buy Neutrino USDN?
1.
Deposit funds into your account.
2.
Enter the amount of Neutrino USDN (or Australian Dollar equivalent) that you would like to buy.
3.
Click 'Buy' to confirm your Neutrino USDN purchase and your Neutrino USDN will arrive in your CoinSpot wallet within minutes.


Should Neutrino USDN become available, here are instructions on how to complete your purchase.