Buy Stably Dollar
What is Stably Dollar?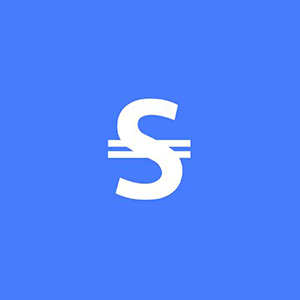 Stably Dollar is an Innovation in the blockchain space. It is regarded as Stablecoin-as-a-service. Meaning that the platform can be used by organisations and enterprise leaders to design their ecosystem of programmable money. Stably USD or USDS is the utility token associated with Stably Dollar and is pegged at a 1:1 ratio. Stably USD is the 7th most popular Stablecoin across the globe and is actively traded in the top finance exchange market. Currently, USDS is based on Ethereum ERC-20. However, the community is positive about its expansion to other blockchain protocols in near future. The currency is the same as that of physical money except for the part where it is a digital asset.
How do I buy Stably Dollar?
1.
Deposit funds into your account.
2.
Enter the amount of Stably Dollar (or Australian Dollar equivalent) that you would like to buy.
3.
Click 'Buy' to confirm your Stably Dollar purchase and your Stably Dollar will arrive in your CoinSpot wallet within minutes.


Should Stably Dollar become available, here are instructions on how to complete your purchase.