What is Usechain?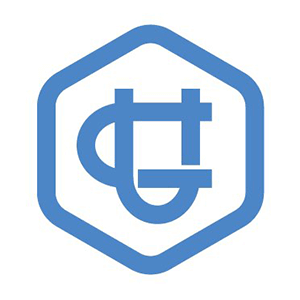 A self-sovereignty blockchain community, Usechain takes into consideration the top technologies like RPOW (Randomised Proof of Work), a network that is multi-tiered and sharded, one that facilitates integration with government identities, along with a social network system that facilitates credit making/lending/securitising. UseChain allows developers to design applications consisting of finance, supply chain, IoT, games, and social networks. The Platform uses Mirror Identity technology to adhere to the security protocols while ensuring privacy within the public chain system. Utilising innovative technologies, adopting identity mapping, and having a governance structure, Usechain has significant advantages over top cryptocurrencies such as Bitcoin and Ethereum. UseChain (USE) enables the development of many real-life applications and tries to increase the utility of blockchain in everyday life.
How do I buy Usechain?
1.
Deposit funds into your account.
2.
Enter the amount of Usechain (or Australian Dollar equivalent) that you would like to buy.
3.
Click 'Buy' to confirm your Usechain purchase and your Usechain will arrive in your CoinSpot wallet within minutes.


Should Usechain become available, here are instructions on how to complete your purchase.