Buy VeriBlock
What is VeriBlock?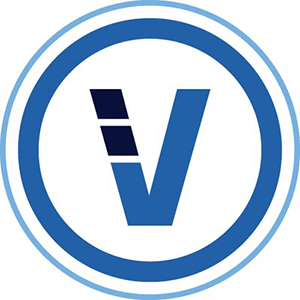 Based on the Proof of Proof policy, VeriBlock blockchain plans to extend the security of bitcoin to other blockchains. POP is a unique concept where blockchain solutions are allowed to extend the bitcoin security in a comprehensive manner. VeriBlock follows a decentralised and permissionless Protocol to embed bitcoin security. VeriBlock emphasises two major problems. One is that of the security of blockchain and the second is bitcoin stability. VBK is the utility token of VeriBlock and is used as the mode of payment when initiating the same to the miners. One reason why VeriBlock has garnered huge attention is the fact that it helps reduce the possibility of attacks, primarily double-spending.
How do I buy VeriBlock?

1.
Deposit funds into your account.
2.
Enter the amount of VeriBlock (or Australian Dollar equivalent) that you would like to buy.

3.
Click 'Buy' to confirm your VeriBlock purchase and your VeriBlock will arrive in your CoinSpot wallet within minutes.


Should VeriBlock become available, here are instructions on how to complete your purchase.