What is Vodi X?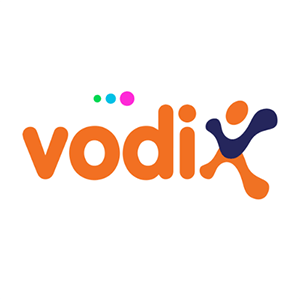 Vodi X is an all-in-one mobile platform with more than 5 million active users. The platform has been serving the industry for a long time. It is only now that the organisation has decided to tokenise their ecosystem, benefitting from the blockchain technology. Hence, Vodi X. Vodi X complements the existing platform while opening earning opportunities for the user. The Vodi X platform has a decentralised application that allows users to make recharges, pay on online portals, and send gift cards. Vodi X token VDX can be used as a method of making payments on the decentralised applications in a robust and secure manner. Vodi X aims at the creation of millions of job opportunities for people across the globe.
How do I buy Vodi X?
1.
Deposit funds into your account.
2.
Enter the amount of Vodi X (or Australian Dollar equivalent) that you would like to buy.
3.
Click 'Buy' to confirm your Vodi X purchase and your Vodi X will arrive in your CoinSpot wallet within minutes.


Should Vodi X become available, here are instructions on how to complete your purchase.