What is BLOCKv?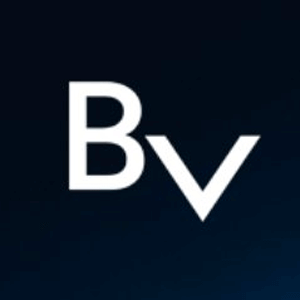 A platform designed for promoting human engagement, BLOCKv facilitates the creation of Vatoms. Vatom is a digital asset class that connects the digital world with that of the physical interface. This helps in building an immersive, one-to-one experience boosting engagement. VEE is the utility token of the BLOCKv platform. The token is used for the production of BLOCKv campaigns. As and when a Vatom gets emitted, a significant amount of Vee is deducted. This is attributed to the fact that the above operation results in the creation and removal of new smart contracts. The sole purpose behind the creation of such a platform is to induce static objects in real-time in the pursuit of enhancing experience and engagement.
How do I buy BLOCKv?

1.
Deposit funds into your account.
2.
Enter the amount of BLOCKv (or Australian Dollar equivalent) that you would like to buy.

3.
Click 'Buy' to confirm your BLOCKv purchase and your BLOCKv will arrive in your CoinSpot wallet within minutes.


Should BLOCKv become available, here are instructions on how to complete your purchase.