What is VisionX?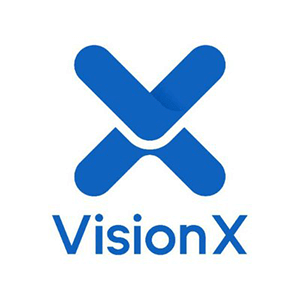 Enabling communication and collaboration across industries, VisionX is an endeavour to promote the use of AI in business operations. The major developments in the VisionX project include the detection of defects, lift and shift by robots, smart voice interaction, predictive maintenance, and supply chain management. The VisionX token VNX is based on the cryptocurrency Ethereum ERC-20. Launched in early 2020, the VisionX AI marketplace provides a blockchain-based ecosystem for trading and exchanges. It houses a decentralised database ensuring reliability, security, and total transparency. The community aims at helping organisations and industries with AI solutions with the aim of reaching a million of organisations.
How do I buy VisionX?
1.
Deposit funds into your account.
2.
Enter the amount of VisionX (or Australian Dollar equivalent) that you would like to buy.
3.
Click 'Buy' to confirm your VisionX purchase and your VisionX will arrive in your CoinSpot wallet within minutes.


Should VisionX become available, here are instructions on how to complete your purchase.