Buy Volume Network Token
What is Volume Network Token?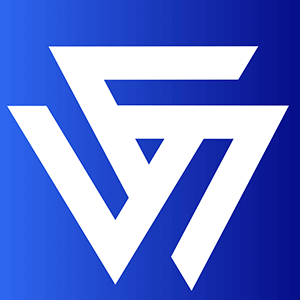 The primary goal of the Volume Network Token (VOL) cryptocurrency is to create large-scale commercial applications for global use cases. Built on the Ethereum platform and based on the PoST consensus mechanism to encourage mining by anyone from anywhere. Compatible with decentralized data storage projects. Hard disk-based mining with low threshold, low power requirements and low risks. The Volume Network platform is accessible to everyone since it avoids the traditional challenges related to hash power and monopoly. Moreover, its dynamic stake model ensures that rewards for each block are dynamically adjusted to control the release of tokens and ensure fair earnings distribution to all participants.
How do I buy Volume Network Token?
1.
Deposit funds into your account.
2.
Enter the amount of Volume Network Token (or Australian Dollar equivalent) that you would like to buy.
3.
Click 'Buy' to confirm your Volume Network Token purchase and your Volume Network Token will arrive in your CoinSpot wallet within minutes.


Should Volume Network Token become available, here are instructions on how to complete your purchase.