Buy W GREEN PAY
What is W GREEN PAY?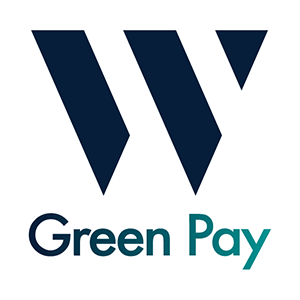 With the belief of blockchain for social good, W Green Pay is the blockchain token and is used as a reward system to incentivise the app users of HOOXI. HOOXI is an app designed for the social good that works towards the reduction of GHG emissions. W Green Pay aims at helping make a better world, one that is greener. The W Green Pay token enables the mass adoption of cryptocurrency and blockchain technology. All of the transactions made through the W Green Pay platform are reliable, immutable, and also traceable. WGP, the utility token of W Green Pay can be used by people across the globe to make payments and is both consistent and stable. The mission of the platform is to make people adopt crypto and motivate them to reduce GHG emissions.
How do I buy W GREEN PAY?
1.
Deposit funds into your account.
2.
Enter the amount of W GREEN PAY (or Australian Dollar equivalent) that you would like to buy.
3.
Click 'Buy' to confirm your W GREEN PAY purchase and your W GREEN PAY will arrive in your CoinSpot wallet within minutes.


Should W GREEN PAY become available, here are instructions on how to complete your purchase.