Buy Wirex Token
What is Wirex Token?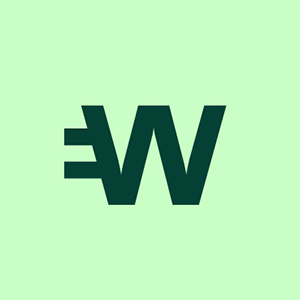 Wirex Token (ticker: WXT) is a native cryptocurrency, and a universal fee and reward unit that helps customers save money on exchange fees, withdrawal fees, ATM fees, etc. It integrates traditional banking infrastructure with cryptocurrency blockchains to provide a trusted and cost-effective service for digital money transactions. It supports 9 cryptocurrencies and 11 traditional currency accounts. Its Enhanced Cryptoback‌™ feature means that every time a customer uses a Wirex Visa card in a store, they can earn back up to 1.5% in WXT. The solution also delivers other rewards including: Free access to Wirex Premium Free Wirex Premium card Exclusive merchant offers Airport lounge access Travel insurance Wirex provides a robust and scalable foundation for a broad range of digital payments, including merchant payments, cross-border currency exchanges/transfers and machine-to-machine (M2M) micro transactions.
How do I buy Wirex Token?
1.
Deposit funds into your account.
2.
Enter the amount of Wirex Token (or Australian Dollar equivalent) that you would like to buy.
3.
Click 'Buy' to confirm your Wirex Token purchase and your Wirex Token will arrive in your CoinSpot wallet within minutes.


Should Wirex Token become available, here are instructions on how to complete your purchase.