Buy DigitalNote
What is DigitalNote?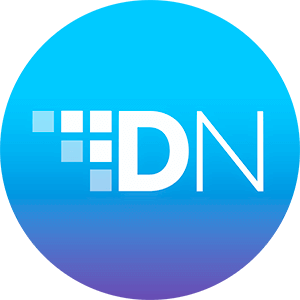 Powered by a plethora of highly-secure encrypted core messaging features, DigitalNote XDN (XDN) is a robust Proof-of-Work (PoW) /Proof-of-Stake (PoS) hybrid blockchain. It enables instant transactions and peer-to-peer messaging that are completely encrypted and therefore impossible to censor. XDN is decentralized and resistant to an unprecedented 51% of attacks that commonly plague other cryptocurrencies. "Hybrid" blockchain rewards stakers and miners to ensure stronger security and a fairer dispersion of block rewards, compared to other cryptocurrencies. Flexible, scalable design allows for improved future updates. DigitalNote Masternode network enables instant transactions with enhanced network cooperation and stronger on-chain security. Innovative and forward-thinking, DigitalNote XDN provides a unique combination of simplicity, effectiveness, security and future-focused blockchain. Since PoW and PoS complement each other which gives the blockchain a significant edge over one operating singularly on a particular method, while almost completely negating the possibility of a 51% attack.
How do I buy DigitalNote?
1.
Deposit funds into your account.
2.
Enter the amount of DigitalNote (or Australian Dollar equivalent) that you would like to buy.
3.
Click 'Buy' to confirm your DigitalNote purchase and your DigitalNote will arrive in your CoinSpot wallet within minutes.


Should DigitalNote become available, here are instructions on how to complete your purchase.