Buy Haven Protocol
What is Haven Protocol?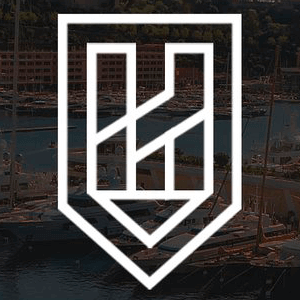 Through a unique "mint and burn" process within a single blockchain, Haven provides an untraceable cryptocurrency with a mix of standard market-pricing and real-world, asset-pegged value storage. Haven XHV (ticker: XHV) is based on the CryptoNote protocol and is built on top of "Monero", a leader in privacy technology. With Haven's ecosystem of untraceable assets, users can anonymously and privately exchange currencies and assets directly within their Haven Vault.· Haven provides private, stable currencies and commodities (xAssets) which only exist through the "burning" of the Haven base currency XHV. Users can burn Haven XHV for the equivalent USD value worth of Haven Dollars (xUSD). Haven facilitates any purchase where protection and security are primary concerns, and prompt settlement is secondary. Haven eliminates third parties, middlemen and custodians, allowing anyone to exchange assets directly within their wallet with full privacy and at very low costs.
How do I buy Haven Protocol?
1.
Deposit funds into your account.
2.
Enter the amount of Haven Protocol (or Australian Dollar equivalent) that you would like to buy.
3.
Click 'Buy' to confirm your Haven Protocol purchase and your Haven Protocol will arrive in your CoinSpot wallet within minutes.


Should Haven Protocol become available, here are instructions on how to complete your purchase.