What is Myriad?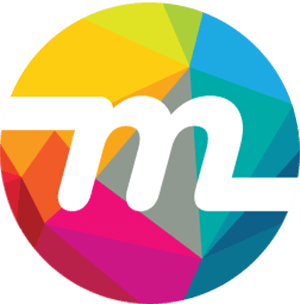 As the first cryptocurrency to support 5 algorithms: SHA256d, Scrypt, Myr-Groestl, Argon2d and Yescrypt, Myriad XMY (ticker: XMY) offers exceptional 51% resistance. "Merge mining" is allowed on the SHA256d and Scrypt algorithms, which enables Myriad to take full advantage of the huge hashrates currently in use by coins using these algorithms. XMY caters to ASIC, GPU and CPU mining. Multi-Algo Technology with each algorithm achieving transactions in the least time possible without overpowering other algorithms. Decentralization of Myriad's (XMY) mining power helps in better control over the democratic aspect of the coin. Myriad (XMY) is a unique currency using multiple algorithms which work together to process transactions in less than a minute. Each algorithm is given different abilities to ensure that there's no dominance and to prevent crashing.
How do I buy Myriad?
1.
Deposit funds into your account.
2.
Enter the amount of Myriad (or Australian Dollar equivalent) that you would like to buy.
3.
Click 'Buy' to confirm your Myriad purchase and your Myriad will arrive in your CoinSpot wallet within minutes.


Should Myriad become available, here are instructions on how to complete your purchase.