Buy Ink Protocol
What is Ink Protocol?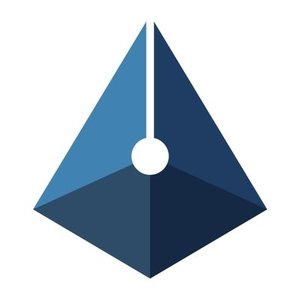 Developed by Listia, a P2P marketplace for buying and selling used goods online, the Ink Protocol Token (ticker: XNK) is part of a decentralized reputation and payment system called "Ink". Powered by the Ethereum blockchain, Ink enhances the buying and selling process through independent and public reputation and feedback ratings for every completed transaction. It also provides decentralized escrow for secure payments, third-party dispute resolution and very low transaction costs. XNK supports thousands of transactions per day by allowing users to safely send and receive payments in the P2P marketplace. This transaction currency can be integrated into new or existing platforms, and any kind of peer-to-peer transaction. XNK can also be used in marketplaces that don't directly handle payments. As the underlying currency used in all Ink Protocol transactions, XNK ensures that all transactions and feedback are backed by proof of payment on the blockchain.
How do I buy Ink Protocol?
1.
Deposit funds into your account.
2.
Enter the amount of Ink Protocol (or Australian Dollar equivalent) that you would like to buy.
3.
Click 'Buy' to confirm your Ink Protocol purchase and your Ink Protocol will arrive in your CoinSpot wallet within minutes.


Should Ink Protocol become available, here are instructions on how to complete your purchase.