What is Insolar?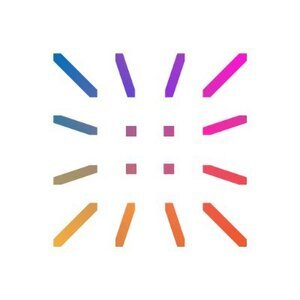 Based on privacy-preserving, verifiable, and shared data and business logic, the Insolar platform (XNS) enables developers to "embed" digital trust in transactions. Thus through this cloud-based decentralized PaaS, users can build highly-scalable and secure applications without the risk of a single point of failure or control. Layered and modular platform powered by Distributed Ledger Technology (DLT) to speed up development and drive high-quality implementations Facilitates trusted data and transactions in multi-party business processes throughout the value chain The Insolar platform allows for different kinds of network deployments, whether public, private or a mixture of the two. Its public network, Insolar MainNet, includes the native Insolar XNS coin, Insolar Wallet and a secure architecture that delivers enhanced storage, transaction confidence and speed for real-world enterprise application deployment.
How do I buy Insolar?
1.
Deposit funds into your account.
2.
Enter the amount of Insolar (or Australian Dollar equivalent) that you would like to buy.
3.
Click 'Buy' to confirm your Insolar purchase and your Insolar will arrive in your CoinSpot wallet within minutes.


Should Insolar become available, here are instructions on how to complete your purchase.