What is Tap?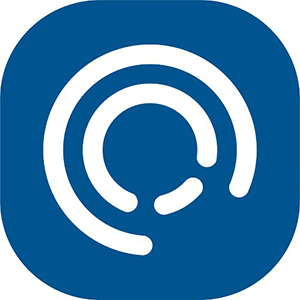 Tap coins (ticker: XTP) enables gamers to conveniently transfer their in-game currency to cryptocurrency - something that was impossible a few years ago. They can also earn currency in correlation to their gaming skills, and transfer currency across games, providing additional revenue streams for published games. •Inspired by the community, Tap harnesses the power of blockchain technology to connect games via virtual in-game currencies, and enrich the gaming experience.. •No restrictions on virtual in-game currencies allows gamers to move them between games. •Tap has all platforms covered for you with products for gamers, developers, and gaming API platforms. The Tap experience offers you the amazing ability to use in-game virtual cryptocurrencies, unique LiveOps that enhance player engagement and retention, and instant incorporation of gaming APIs.
How do I buy Tap?
1.
Deposit funds into your account.
2.
Enter the amount of Tap (or Australian Dollar equivalent) that you would like to buy.
3.
Click 'Buy' to confirm your Tap purchase and your Tap will arrive in your CoinSpot wallet within minutes.


Should Tap become available, here are instructions on how to complete your purchase.