Buy YOU Chain
What is YOU Chain?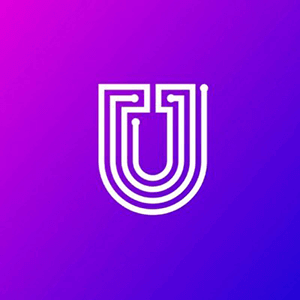 The YOUChain Network (YOU) is aimed at building a public blockchain supporting a high volume of concurrent transactions. All people can participate, produce personal virtual items and trade personal virtual items on this chain. YOUChain uses fully decentralized networks for trading while promoting an open platform for designing. Optimizes smart contract scripts and blockchain agreements based on Ethereum. Provides a friendly small program development environment that can interact with a public chain via the virtual machine and RPC. DApps as an open platform stimulates developers to develop DApps for abundant scenes. Designed to be an ETH in the world of personal digital value/personal virtual items, YOUChain offers advantages like low initial entry barriers and strong extensibility.
How do I buy YOU Chain?

1.
Deposit funds into your account.

2.
Enter the amount of YOU Chain (or Australian Dollar equivalent) that you would like to buy.

3.
Click 'Buy' to confirm your YOU Chain purchase and your YOU Chain will arrive in your CoinSpot wallet within minutes.


Should YOU Chain become available, here are instructions on how to complete your purchase.