What is Aergo?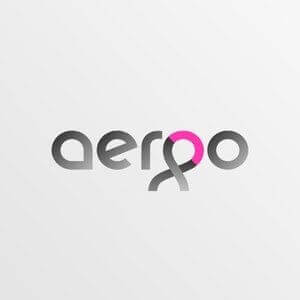 Aergo is a platform that allows businesses to design, build, and deploy their own blockchain applications. There are three components in the Aergo ecosystem. Aergo Chain - This is a blockchain tool designed to solve the issues faced by current public blockchain networks. Aergo Hub - It is a blockchain hosting interface for developers to design and deploy their own blockchain networks. Aergo Marketplace - Allows sale and purchase of resources and services such as cloud computing on the Aergo blockchain. Aergo project facilitates tools and services for businesses to deploy their blockchain applications. Its potential applications mainly rest in the enterprise sector.
How do I buy Aergo?
1.
Deposit funds into your account.

2.
Enter the amount of Aergo (or Australian Dollar equivalent) that you would like to buy.

3.
Click 'Buy' to confirm your Aergo purchase and your Aergo will arrive in your CoinSpot wallet within minutes.