What is Ambrosus?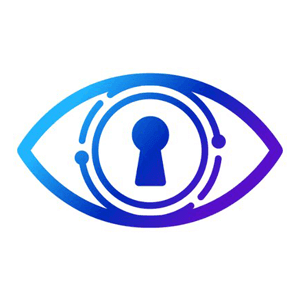 Built specifically for the industrial management of sensing devices, supply chains, and smart cities, Ambrosus (ticker: AMB) is an open-source Blockchain-powered Internet of Things (IoT) network. Through a combination of high-tech sensors and smart contracts, Ambrosus is helping to build a universally (publicly) verifiable and community-driven ecosystem to assure the quality, safety and origins of products. Ambrosus also enables secure, efficient and transparent data management across multiple industries in the global digital economy. Uses distributed ledgers, data processing and sensor systems to enable transparency at every point of a supply chain. Builds on the Ethereum Blockchain and runs on Proof-of-Authority ("PoA") consensus protocols that confer authentication capabilities to trusted and high-integrity Masternodes. AMB token can be used for staking and for paying transaction fees in the network. Through its decentralized ecosystem, Ambrosus helps promote business growth through its robust developer tools and modules.
How do I buy Ambrosus?
1.
Deposit funds into your account.

2.
Enter the amount of Ambrosus (or Australian Dollar equivalent) that you would like to buy.

3.
Click 'Buy' to confirm your Ambrosus purchase and your Ambrosus will arrive in your CoinSpot wallet within minutes.