What is AppCoins?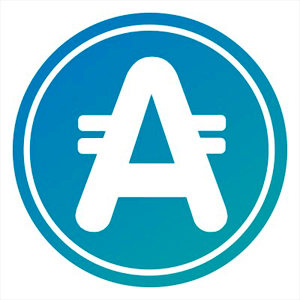 Based on the Ethereum blockchain and smart contracts, AppCoins is an open and distributed protocol for app stores. AppCoins' "circular model" moves the three flows of the app economy: advertising, app monetisation and in-app purchases (IAP), and app approval to the blockchain, to release greater value for end users, developers and app stores alike. Open protocol provides more transparency and trust to grow the app store ecosystem App store-agnostic and exists across different mobile platforms to provide a reliable way to integrate app stores, users, developers, advertisers and OEMs App stores act as oracles of the smart contracts for each core transaction to create a trust layer for the economy and render many middlemen obsolete The AppCoins protocol includes a Proof-of-Attention system that enables users, app stores, and OEMs to receive tokens as rewards. With costless built-in transparency enforced by the underlying blockchain as well as publicly-available smart contracts, AppCoins aims to become the universal "language" of the innovative app economy.
How do I buy AppCoins?
1.
Deposit funds into your account.

2.
Enter the amount of AppCoins (or Australian Dollar equivalent) that you would like to buy.

3.
Click 'Buy' to confirm your AppCoins purchase and your AppCoins will arrive in your CoinSpot wallet within minutes.