What is Arweave?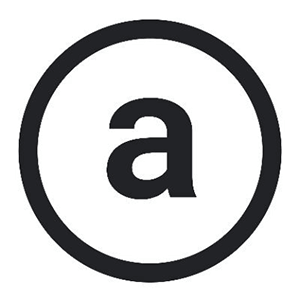 Arweave (AR) uses blockchain technology to store files, documents, data, and applications permanently on its distributed network. It eliminates the current model of centralised storage of data and stores it in a decentralised, trustless network. The Arweave network enables a permaweb- a global, community-owned web where all the information is stored indefinitely. The data is stored in a decentralised manner and hence only a user has the access to their own data systems. Its design enables users to receive its native cryptocurrency token, AR, for its decentralised storage of services. The Arweave team focuses on creating a decentralised network for the storage of content in a distributed network.
How do I buy Arweave?
1.
Deposit funds into your account.
2.
Enter the amount of Arweave (or Australian Dollar equivalent) that you would like to buy.
3.
Click 'Buy' to confirm your Arweave purchase and your Arweave will arrive in your CoinSpot wallet within minutes.