Buy Burger Swap
What is Burger Swap?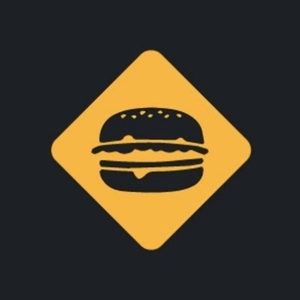 BurgerSwap is the first democratised DeFi platform launched on Binance Smart Chain. As the project has an established ERC20-EP20 Tokenbridge, bringing Ethereum-based tokens to its platform and staking them in Burger Swap is very easy. Participation of users in governance of the Burger Swap protocols is compulsory, if they want staking rewards. It is fast and has a reduced transaction fee because it is on BSC (Binance Smart Chain). Binance is the current most active market trading it. In fact, Burger Swap is listed in Binance's innovation zone. Designed as a democratised decentralised exchange, Burger Swap's parameters are decided and defined only by its community. So unlike other similar projects like Uniswap and Sushiswap, its rewards are distributed democratically and are not low for stake-holders and liquidity providers.
How do I buy Burger Swap?
1.
Deposit funds into your account.
2.
Enter the amount of Burger Swap (or Australian Dollar equivalent) that you would like to buy.
3.
Click 'Buy' to confirm your Burger Swap purchase and your Burger Swap will arrive in your CoinSpot wallet within minutes.