CyberMiles
What is CyberMiles?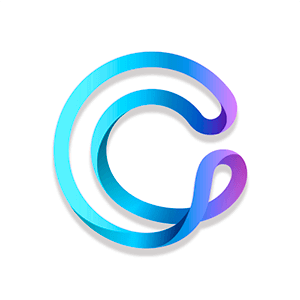 A blockchain platform built for the eCommerce sector, CyberMiles enables the creation of decentralised applications on the infrastructure. CyberMiles is a fast, secured, and reliable solution allowing eCommerce business owners to integrate blockchain technology in their application. Users can make payments for services as well as transactions within the platform using the CyberMiles (CMT) utility token. CyberMiles bestows users with a pool of eCommerce-specific Smart Business Contracts. CyberMiles has custom-designed solutions facilitating the creation of simple and secured eCommerce applications for businesses and industries alike. The community aims at streamlining the process or building applications.
How do I buy CyberMiles?
1.
Deposit funds into your account.

2.
Enter the amount of CyberMiles (or Australian Dollar equivalent) that you would like to buy.

3.
Click 'Buy' to confirm your CyberMiles purchase and your CyberMiles will arrive in your CoinSpot wallet within minutes.