Buy Constellation
What is Constellation?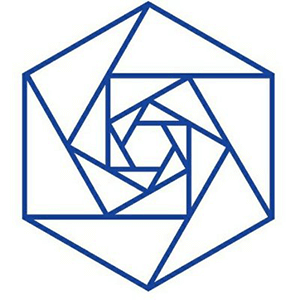 Constellation (DAG) is a blockchain-powered software tool facilitating cybersecurity for big data. Its infrastructure provides security and audit trail of datasets in a scalable way. A decentralized protocol that provides a tamper-proof audit trail to verify the authenticity of datasets using blockchain technology. Existing applications can be scaled without changing their existing IT infrastructure. It provides a cost-effective and easy way to integrate cybersecurity for data. Leveraging the blockchain ledger to manage and secure data, it removes the cost of bad data and insecure data pipelines. The Constellation network platform seeks to create a secure, tamper-proof, cost-effective, and traceable infrastructure for complex datasets using the principles of blockchain technology.
How do I buy Constellation?
1.
Deposit funds into your account.

2.
Enter the amount of Constellation (or Australian Dollar equivalent) that you would like to buy.

3.
Click 'Buy' to confirm your Constellation purchase and your Constellation will arrive in your CoinSpot wallet within minutes.