What is Agrello?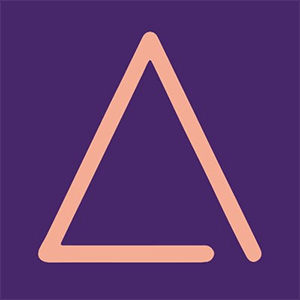 Agrello [DLT] is one of the Estonian high-tech companies that emphasises on creating borderless trust networks backed by signatures and digital identities. All of the products of Agrello have been built on the robust digital identity, connecting stronger authentication methods with person verification rendering securing applications for initiating transactions, customer onboarding, and electronic signatures. Working towards building a paperless world, Agrello [DLT] platform lets users create advanced digital signatures to be used anywhere on the internet. Agrello empowers security and safety of transactions as it encompasses connectivity between real person verification. Thanks to the decentralised architecture, Agrello doesn't have any third-party data management feature! Agrello is mandated to empower and enrich the digital economy along with the people regulating it.
How do I buy Agrello?
1.
Deposit funds into your account.

2.
Enter the amount of Agrello (or Australian Dollar equivalent) that you would like to buy.

3.
Click 'Buy' to confirm your Agrello purchase and your Agrello will arrive in your CoinSpot wallet within minutes.