What is DOCK?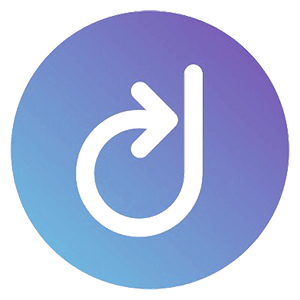 Dock (DOCK) is a decentralised protocol for users to build, manage, and control their digital credentials using blockchain technology. It facilitates the creation of decentralised identities such that a user remains in control over their data. An open-source network, Dock provides a platform for users to upload, share, and validate credentials on a blockchain ledger. It combines cryptographic protocols to provide tamper-proof audit trails and a time-stamp for each piece of data. Unlike centralised networks, it is a decentralised network that allows users to remain in control over who views or accesses their data. The Dock team seeks to offer applications for identity and credential protection across various industries like healthcare, supply chain, workforce, etc.
How do I buy DOCK?

1.
Deposit funds into your account.

2.
Enter the amount of DOCK (or Australian Dollar equivalent) that you would like to buy.

3.
Click 'Buy' to confirm your DOCK purchase and your DOCK will arrive in your CoinSpot wallet within minutes.


Should DOCK become available, here are instructions on how to complete your purchase.