Buy The Force Protocol
What is The Force Protocol?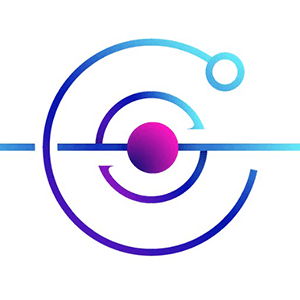 As a decentralised finance service protocol built on blockchain systems, The Force Protocol provides a set of DeFi technical components, SDK toolkits, APIs and tokenised protocols for crypto-finance DApp development. Three DeFi technical components: fundamental components (APEC), extension components (BEAMS), and financial components (GEL, CALM and MAK) collectively form "The Force". They aim to mitigate the challenges of Ethereum DApp development such as: Difficulty in contract upgrades Fixed data structure Slow on-chain interaction Poor user experience Lack of necessary infrastructure Security issues Various ecological applications of The Force Protocol can provide individuals and enterprises with secure, inclusive, innovative and transparent crypto financial services to meet the digital financial needs of users worldwide.
How do I buy The Force Protocol?
1.
Deposit funds into your account.

2.
Enter the amount of The Force Protocol (or Australian Dollar equivalent) that you would like to buy.

3.
Click 'Buy' to confirm your The Force Protocol purchase and your The Force Protocol will arrive in your CoinSpot wallet within minutes.