What is Gnosis?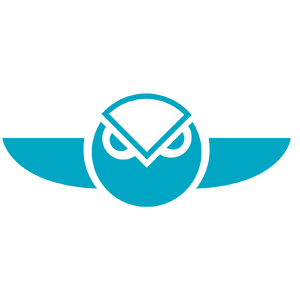 Built on Ethereum, Gnosis aims to provide an open-source infrastructure for prediction markets. Through the Gnosis blockchain, users can trade cryptocurrencies that are representative of event outcomes on an open market. The end goal is to provide a platform for DApps that can act as forecasting tools, sources of information and standards for predictive assets. Three interoperable product lines, Apollo, DutchX and Gnosis Safe, enable users to securely create, trade, and hold crypto assets Two inter-related cryptocurrencies, GNO and OWL, ensure all Gnosis transactions are reliable and distributed Gnosis Protocol, a fully permissionless and decentralised DEX, enables ring trades (order settlements) to maximise liquidity for trading prediction market tokens Since it allows access from any party to its platform and aggregates public opinion in an uncensored source, Gnosis supports the development of a reliable forecasting tool with multiple real-world applications finance, government, insurance, and more.
How do I buy Gnosis?
1.
Deposit funds into your account.
2.
Enter the amount of Gnosis (or Australian Dollar equivalent) that you would like to buy.
3.
Click 'Buy' to confirm your Gnosis purchase and your Gnosis will arrive in your CoinSpot wallet within minutes.