Buy Genesis Vision
What is Genesis Vision?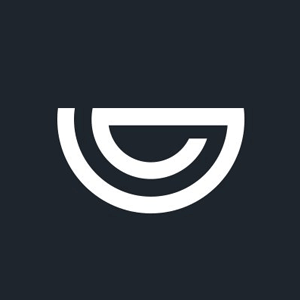 Genesis Vision (GVT) is a blockchain-based platform, actively used on the market of private trust management. Genesis Vision claims itself to be the next generation social trading platform.The platform allows users to map funds with their profiles and let the manager do the heavy-lifting for you. Genesis Vision (GVT) allows you to leverage the expertise of seasoned traders and make the most out of your investment. Genesis Markets, a new crypto brokerage project of Genesis Vision (GT), facilitates a unified trading platform where crypto exchanges, traders, brokers and investors could operate in one place. GVT is the native cryptocurrency for Genesis Vision as well as Genesis markets. The main aim of Genesis Vision is to design a service that will help the traders, brokers, managers, and other financial instruments gain access to multiple assets through a single interface.
How do I buy Genesis Vision?
1.
Deposit funds into your account.

2.
Enter the amount of Genesis Vision (or Australian Dollar equivalent) that you would like to buy.

3.
Click 'Buy' to confirm your Genesis Vision purchase and your Genesis Vision will arrive in your CoinSpot wallet within minutes.