What is IDEX?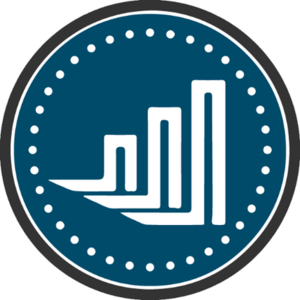 IDEX supports trading in real-time followed by high transaction throughput. It is an Ethereum decentralised exchange, and therefore, IDEX users don't have any security or privacy concerns. Adopting the second layer scaling solution, IDEX settles transactions with ease. The newly designed APIs in IDEX are all standardised. This allows the integration of the cryptocurrency with any/every trading software. Funds in IDEX are protected through open-source smart contracts. Unlike others that deploy opaque centralised counter-parties for security, IDEX keeps them encrypted using blockchain technology. Users can stake IDEX and earn as much as 50% of the value. IDEX has a few drawbacks e.g. high costs as compared to centralised solutions in the same industry, limited scalability and limited assets. At present, the business is focusing on resolving these and becoming the best trading platform.
How do I buy IDEX?
1.
Deposit funds into your account.

2.
Enter the amount of IDEX (or Australian Dollar equivalent) that you would like to buy.

3.
Click 'Buy' to confirm your IDEX purchase and your IDEX will arrive in your CoinSpot wallet within minutes.