What is Kadena?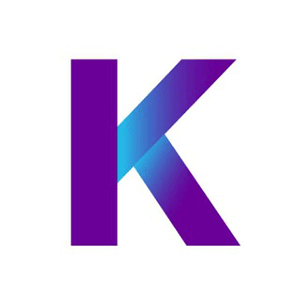 Kadena (KDA) is a hybrid blockchain platform incorporating public and private networks to provide an infrastructure that facilitates scalability, security, and control in the development of applications. Public Blockchain - Chainweb is Kadena's PoW public network that improves scalability and throughput to deliver an infrastructure-grade infrastructure for different industries. Private Blockchain - Kuro is Kadena's private blockchain network that provides customised architecture for different use-cases. Smart Contracts - Pact is the smart contract processing language used in the Kadena infrastructure to facilitate security and interoperability between blockchain applications. Kadena's team seeks to build an infrastructure for blockchain applications that meets the different needs of developers, enterprises, and individuals.
How do I buy Kadena?
1.
Deposit funds into your account.
2.
Enter the amount of Kadena (or Australian Dollar equivalent) that you would like to buy.
3.
Click 'Buy' to confirm your Kadena purchase and your Kadena will arrive in your CoinSpot wallet within minutes.


Should Kadena become available, here are instructions on how to complete your purchase.