What is Klaytn?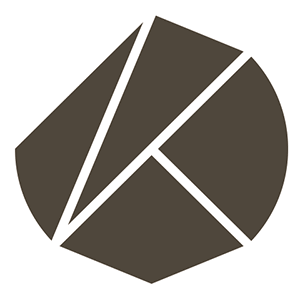 Klatyn (KLAY), developed by Kakao, is dedicated to building blockchain-powered services to enable user-friendly blockchain projects in various industries. Klatyn incorporates a hybrid design by combining different features from public and private blockchain networks. The platform intends to build a reliable business platform by seeking participation from reputable brands across the globe. The project plans to capture the value of blockchain for different use-cases by focusing on creating readily usable blockchain services. The Klatyn team intends to provide a user-friendly and reliable infrastructure for providing industry-grade experience in utilising the services of blockchain technology.
How do I buy Klaytn?
1.
Deposit funds into your account.
2.
Enter the amount of Klaytn (or Australian Dollar equivalent) that you would like to buy.
3.
Click 'Buy' to confirm your Klaytn purchase and your Klaytn will arrive in your CoinSpot wallet within minutes.