Moeda Loyalty Points
What is Moeda Loyalty Points?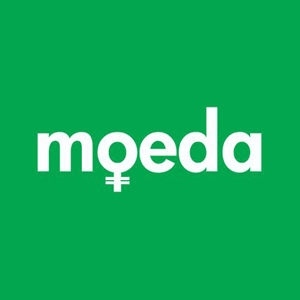 Moeda Loyalty Points (MDA) is a financing option for entrepreneurs who create impactful projects. It is a co-operative blockchain-based banking system, designed to aid the world's under-banked people, socially conscious investors, and independent businessmen. One of the aims of the Moeda Loyalty Points project is to promote the interests of excluded communities in a fair and sustainable way. ANother aim is to promote "impact investing" with a positive social impact. Peer-to-peer payments as part of a large payment network, without the interference of intermediaries. Streamlining the process of money orders and micro lending to farmers,communities, and disadvantaged speculators in developing regions around the world. An architecture that supports and maximizes the efficiency of impactful investing. This helps both the investors and local activists who have sustainable ideas and projects. Moeda Loyalty Points constitute a unique banking system that aims to fund the ideas and economic concerns of financially-disadvantaged communities and individuals. Being a decentralized, democratically-controlled enterprise, it is autonomously associated with people committed to meeting daily economic, social, cultural necessities.
How do I buy Moeda Loyalty Points?
1.
Deposit funds into your account.

2.
Enter the amount of Moeda Loyalty Points (or Australian Dollar equivalent) that you would like to buy.

3.
Click 'Buy' to confirm your Moeda Loyalty Points purchase and your Moeda Loyalty Points will arrive in your CoinSpot wallet within minutes.